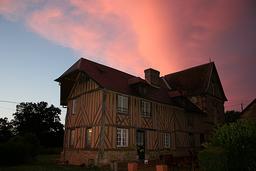 Dites nous ce que vous aimez !!

Tell us what you like!

Throughout the year, we organise theme weekends.

Contact us for our planned schedule or to let us know the types of activities you enjoy.

Here are a few examples: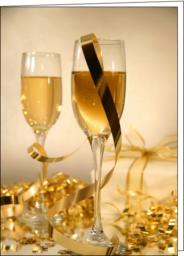 Saint Valentin

Come and enjoy a stay together with a special menu for the occasion.

Let us know what you would like to see and we'll do our best to accommodate.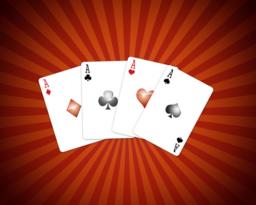 Tournoi de carte

Organise a friendly game of poker, tarot, bridge or your game of preference.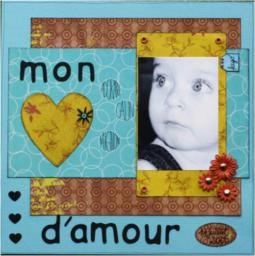 Scrapbooking, Mosaïque etc...

Come and learn decor techniques among friends.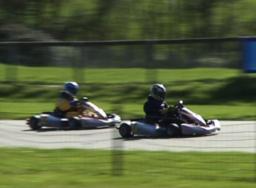 Sorite Karting

Organise a race among your friends with TECHNIKART, our associates only 8 km away and benefit from a special rate.
  
technikart