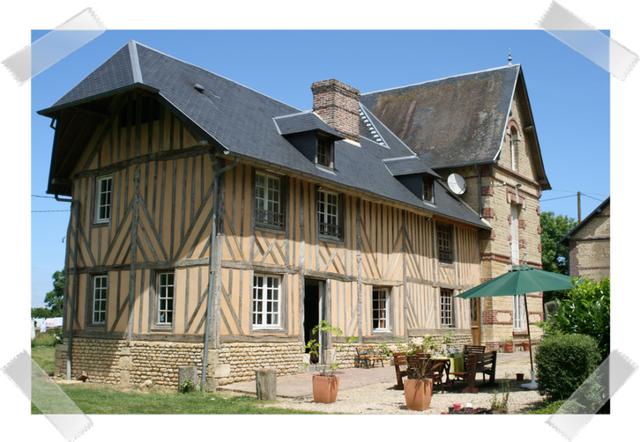 Nous vous accueillons au coeur du Pays d'Auge dans une demeure du 16ème siécle.

Grain de Vie vous propose 2 chambres d'hôtes (une double et une familiale) et un gite afin de profiter de vos vacances en toute indépendance.

Profitez de notre site pour découvrir les lieux :)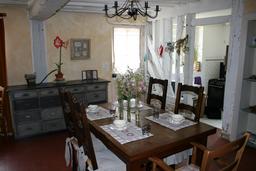 A table !

In order to fully unwind, we suggest our meal package, available upon reservation, which includes an evening meal.

You will discover authentic cooking from Normandy, specialities from elsewhere along with our own personal touch.

We also have lighter dinner options available upon request.

Bon Appetit!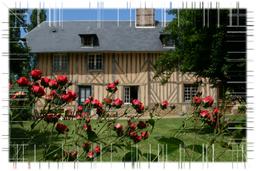 Tarifs :

Room for two: => 59 Euros for 1 night (includes breakfast)
                          => 55 Euros per night for at least 2 nights (includes breakfast)
Additional guest: 20 Euros

Meal package: 25 Euros

Cottage for four guests: Between 210 and 320 Euros per week

Bike: 10 Euros per day
Contactez-nous

Sandrine et Jaouen DURAND
Blanvatel
14140 Sainte Marguerite de Viette

Tel : +33 2 31 20 55 81
Mob : +33 6 09 08 95 74
Mail : graindevie@orange.fr